5 Best Cities to Meet an Honest and Beautiful Woman in Ukraine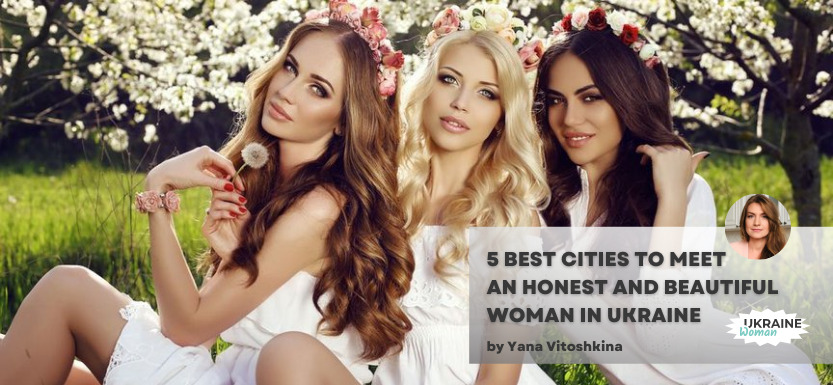 Have always dreamt of dating a Ukrainian girl but do not know where to find one apart from a dating site? We suggest you visiting one of these incredible Ukrainian cities, where you can find honest and attractive Ukrainian women, who, most importantly, speak English well.
#5. Kharkiv
This city is the second largest in Ukraine, and it means that it will be easier for you to find a perfect match there – as the choice is vast.
The nightlife in this city is vivacious. So if you are one of those guys who easily make an acquaintance with girls, you may come to any bar or club to make small talk with Kharkiv beauties.
Due to the National University of Kharkiv, you will quickly find intelligent and diligent girls from other cities as well. By the way, women who are getting a higher degree in Ukraine are more likely to speak proper English.
#4. Dnipro
Dnipro, former Dnipropetrovsk, is another hot spot for finding women in Ukraine. Unlike Kharkiv, it is situated closer to the center of the country, though in the East.
Dnipro is often referred to as a Ukrainian New York as it has lots of modern buildings and business centers where attractive Ukrainian women work.
The infrastructure of the city is convenient, and there are lots of attractions for you as a tourist. Bear in mind that Dnipro is predominantly Russian-speaking and you should brush up the main phrases.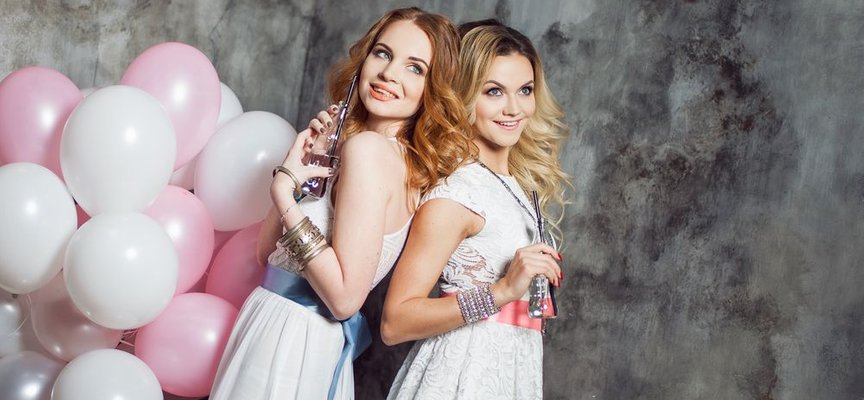 RELATED: Why are Ukrainian women so beautiful?
#3. Lviv
Lviv is a Western heart of Ukraine. Not only it is famous for its architecture but also for the best cuisine in Ukraine. Therefore, if you are a gourmet tourist, Lviv is the best option for you. And what can be better than meeting a charming Ukrainian lady in an atmospheric Lviv restaurant in the old city?
Also, Lviv is an ideal place for dates – wherever you go, you will find romantic streets, squares with fountains and performers there, cafés with complaisant waiters, the best coffee, and chocolate desserts.
Lviv has promoted tourism for many years, so you won't find any problems trying to speak to people in English, but just in case – learn a couple of words in Ukrainian – this will help you melt the heart of a right lady there.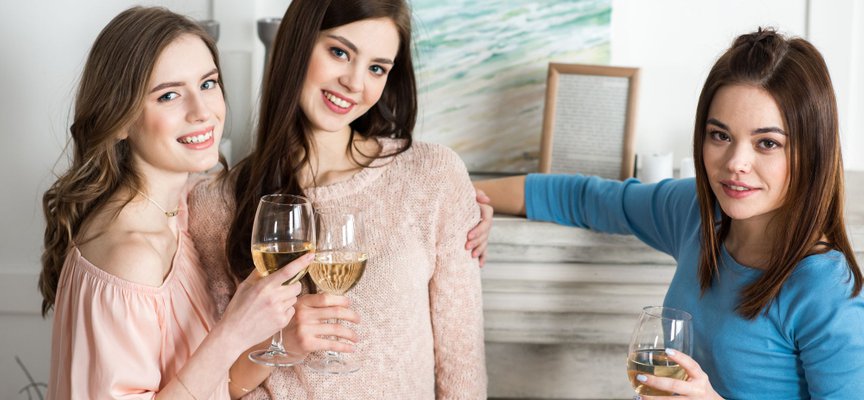 RELATED: What do Ukrainian women look like?
#2. Odesa (Odessa)
The sea, best beaches, nightclubs, peculiar sea cuisine, lanes and much more – that's what characterizes Odessa.
But most importantly, here you can find gorgeous Ukrainian women from all over the country, especially in the tourist season which starts in mid-May and ends in late September.
RELATED: Top 10 Most Beautiful Ukrainian Women
#1. Kyiv (Kiev)
This is the most diversified city of Ukraine. Imagine you combine Odessa, Lviv, Kharkiv, and Dnipro altogether – this all you will find in Kyiv.
Right in the capital of Ukraine, you can find the most attractive girls no matter what you taste is – here are all types of Ukrainian women, who, by the way, speak English better than girls in any other city of this country.
With the largest population, the concentration of universities, touristic facilities, and infrastructure Kyiv becomes #1 in our list of cities, where you can easily find an honest and beautiful Ukrainian woman.