Top 10 Most Beautiful Ukrainian Women
Ask any foreigner what he knows about Ukraine, and the first thing you will hear is that in Ukraine there are the most beautiful girls and women. And if you look at the least of 10 most attractive celebrities of this country, you will understand that this legend is pure truth.
Top Single Ukrainian Women Profiles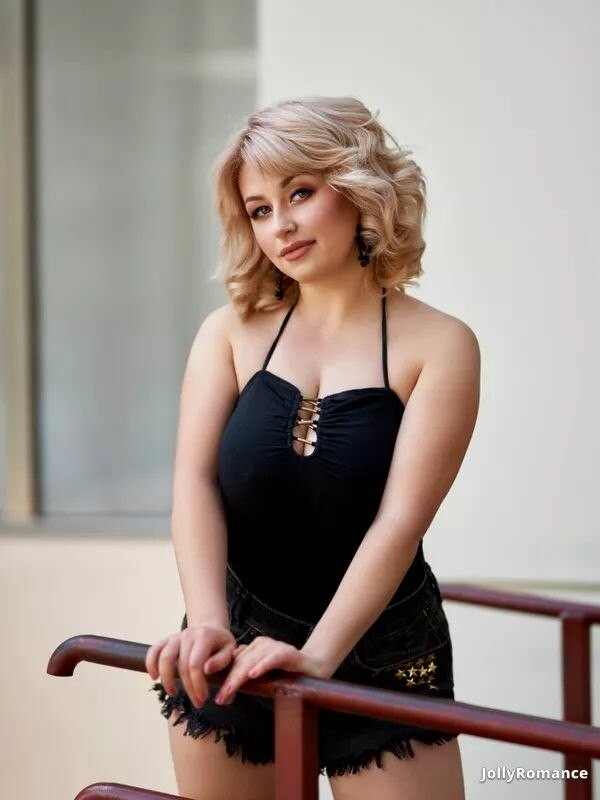 Location
Kharkiv, Ukraine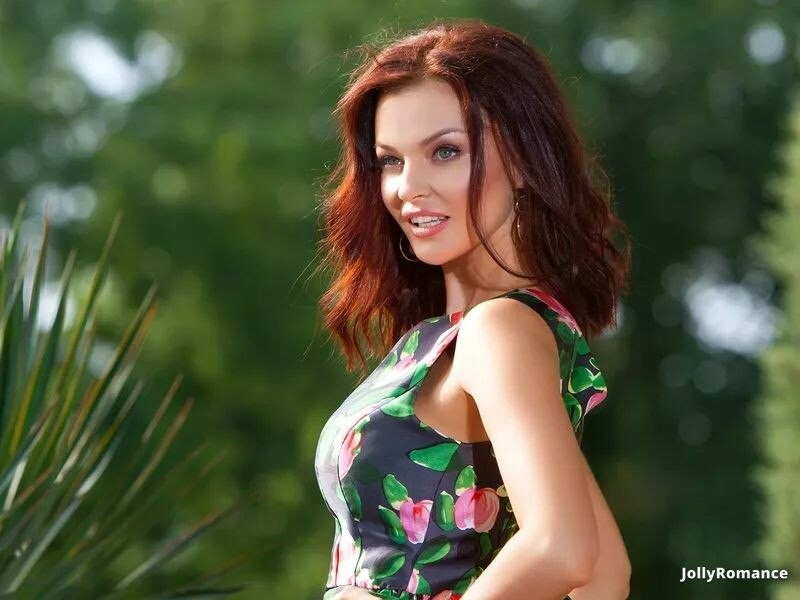 Occupation
Police officer of the Criminal Investigation Department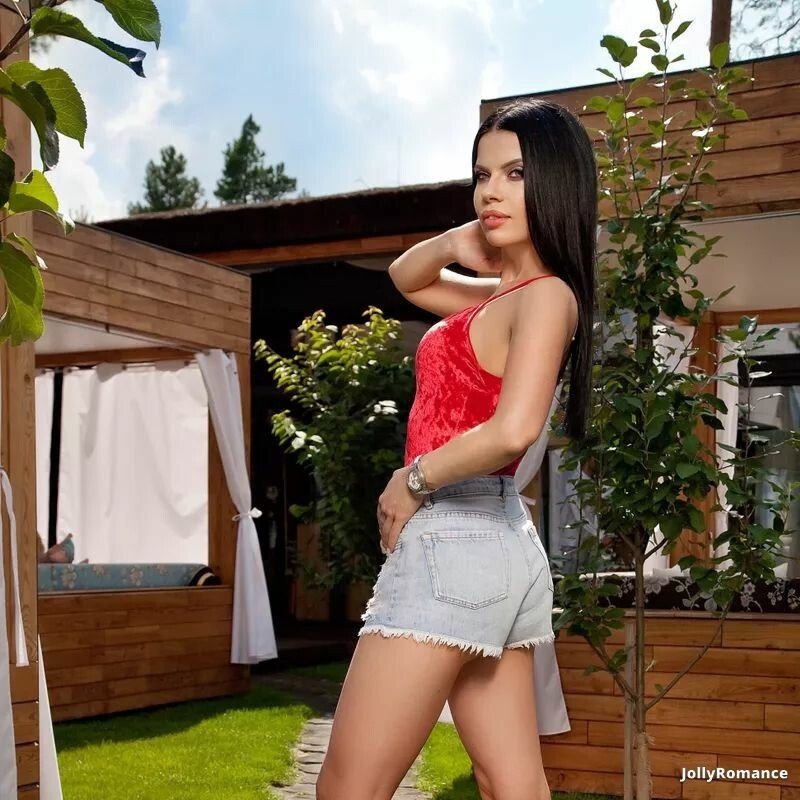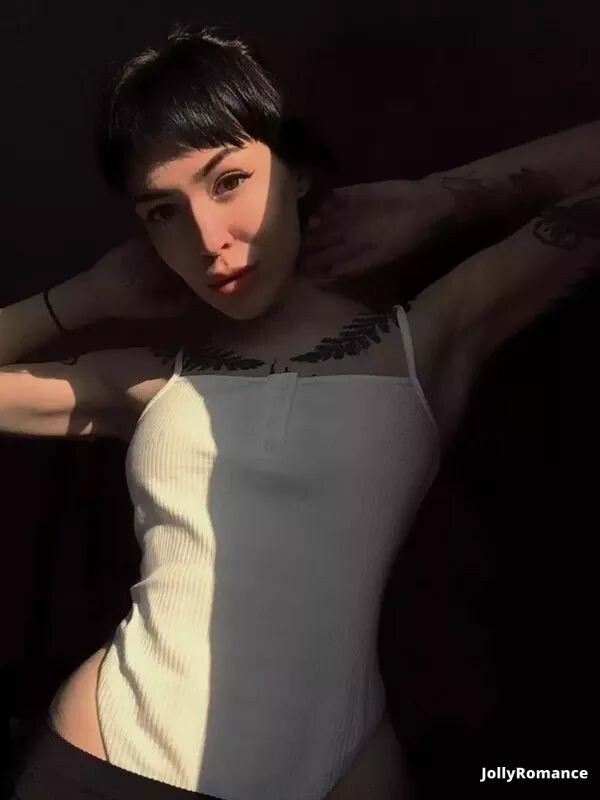 Location
Kharkiv, Ukraine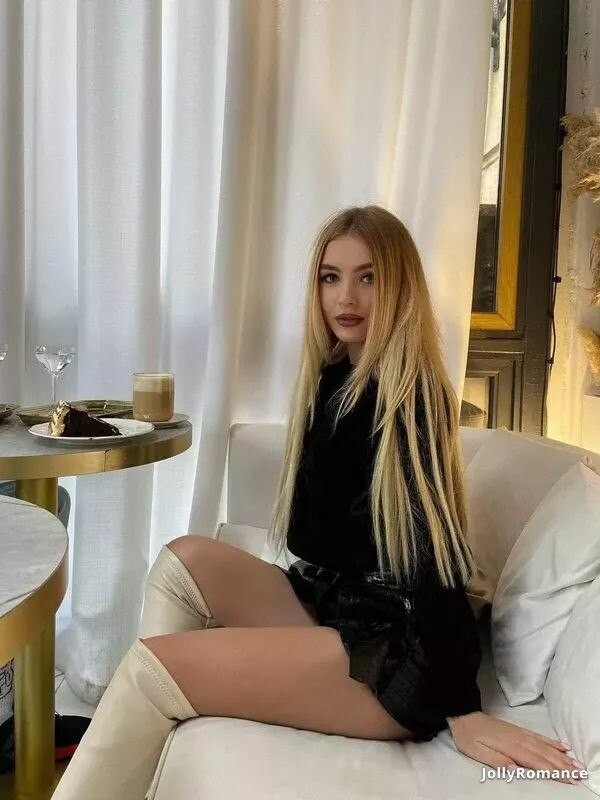 Location
Kirovohrad, Ukraine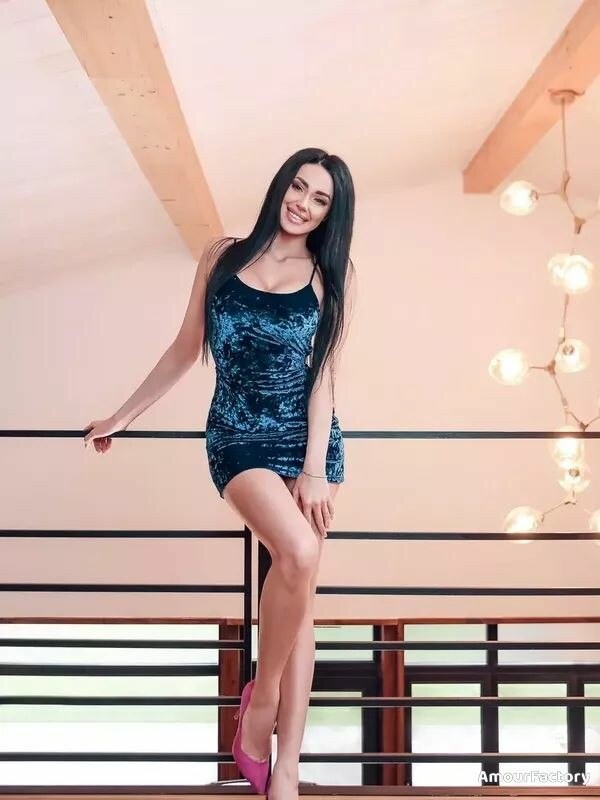 Tina Karol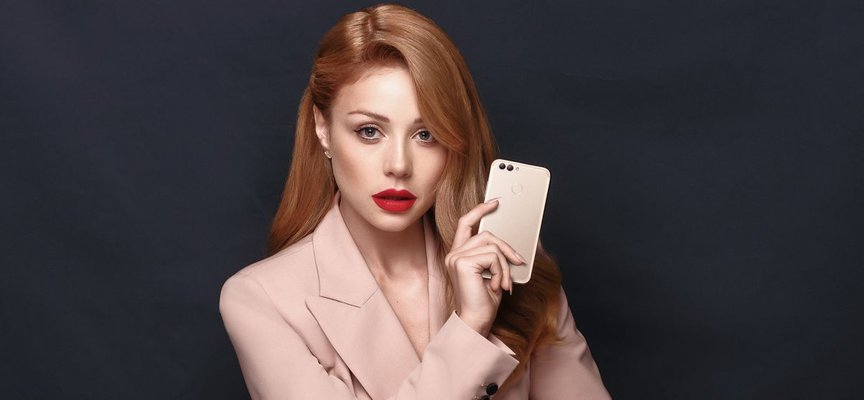 33-year-old Tina Karol (real name Tatyana) is a successful Ukrainian model and singer of Jewish descent, who has made herself known thanks to the participation in Eurovision as a contestant, and in the local version of The Voice as a judge. In 2017 this blonde was recognized as the most beautiful Ukrainian woman by Viva magazine readers.
Masha Efrosinina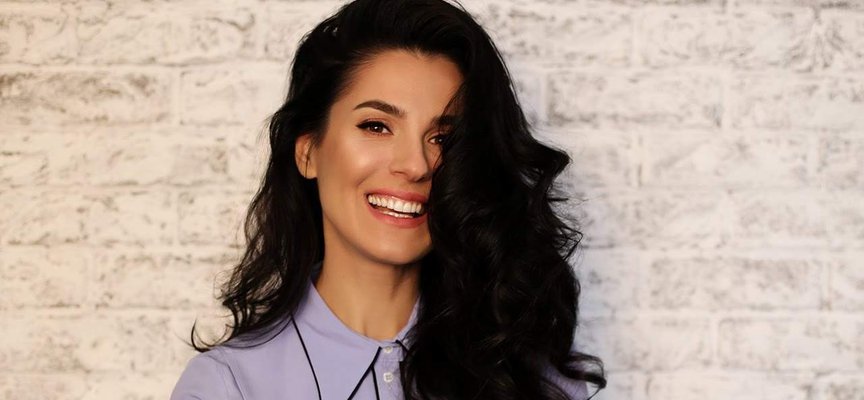 This one is a famous Ukrainian TV-host. Masha has been known throughout her whole life for her dark brown eyes, dark straight hair and snow-white smile. She comes from Kerch which is in eastern Crimea, a city, once founded by Greeks. By the way, Masha is 39 now. She also appears to be among the most attractive Ukrainian models.
Iryna Fedyshyn
31-year-old Iryna is also a Ukrainian singer, born in Lviv, and she is considered to be a Galician – a person who comes from Galicia region. Iryna has an adorable fox-like face and blue-green eyes. She is known for her ability to sing both traditional and pop songs.
Olga Kurylenko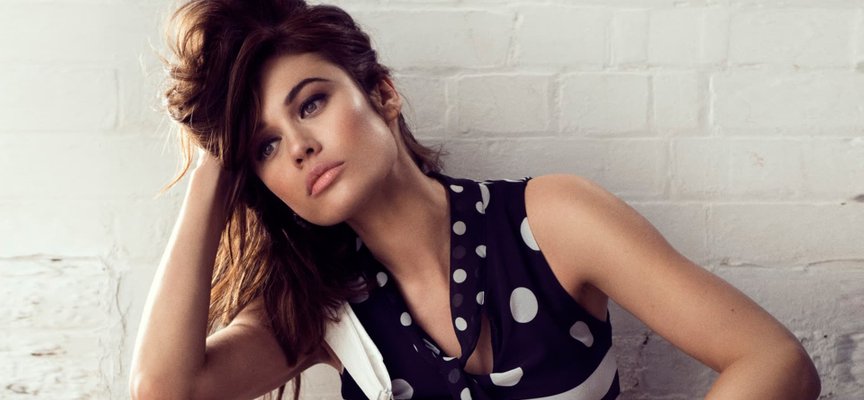 Olga is an actress of Ukrainian descent. She comes from south-east Ukraine. She started her career as a model and reached as high as to Hollywood – she acted as a Bond girl in the 22nd James Bond Film "Quantum of Solace."
Khrystyna Soloviy
This girl is an embodiment of a diligent and modest Ukrainian beauty. Aged 25, Khrystyna has gained a lot of attention as a folk singer. She was born in Lviv, and she is a representative of a sub-group Lemkos who live in the region of the Carpathian Mountains. Khrystyna has typical brown hair that lots of Ukrainian girls have.
Zlata Ognevich
The beauty of this Ukrainian singer can be explained by her descent – Zlata, whose real name is Inna, comes from the Crimea. By the way, do you watch Eurovision? Then you might recall she sang a song "Gravity" there in 2013.
Olya Polyakova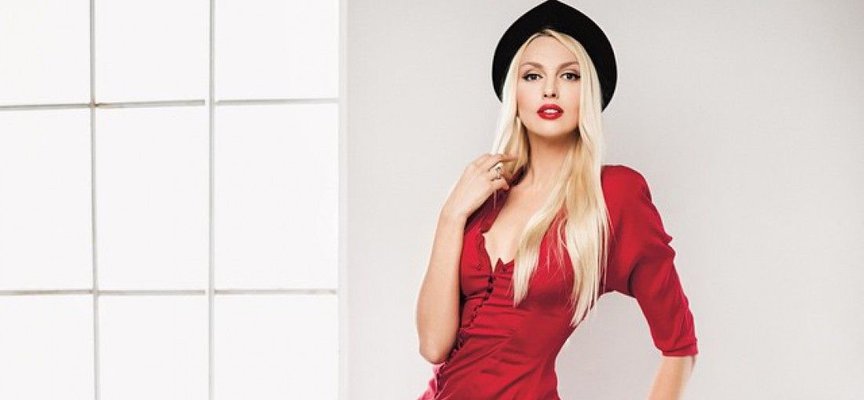 Olya Polyakova positions herself as the blonde with the longest legs in Ukraine. And indeed, she does have such. Moreover, she has a good voice, and she has also been named the most beautiful nation's woman in 2018. Interestingly, Olya was born in the city of Vinnytsia, West-Central Ukraine.
Ani Lorak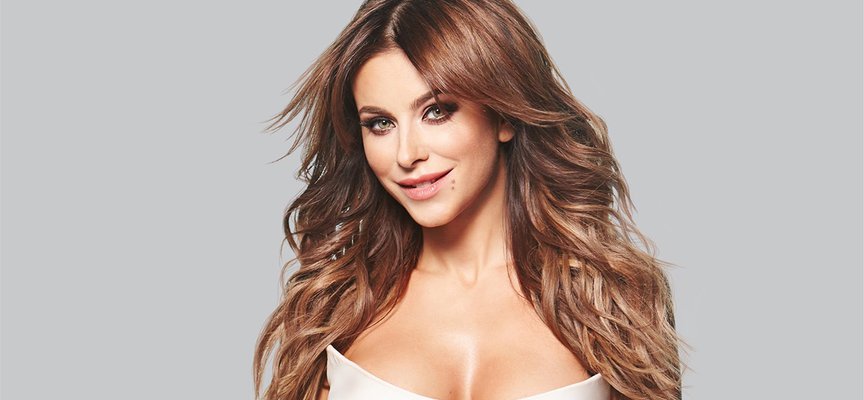 Ani Lorak's real name is Karolina. She was born in Western Ukraine and for a long time has been a successful performer in Ukraine – she even obtained the 2nd place in the Eurovision contest in 2008 representing her motherland. Later, she got married to a Turkish manager and moved to Russia.
Olha Sumska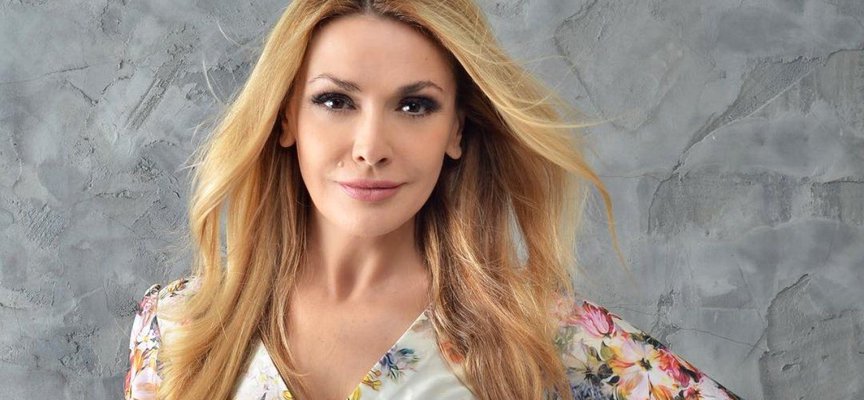 This Ukrainian actress is often referred to as "Roksolana" as she acted as Hurrem Sultan, a favorite Ukrainian consort and wife of a Turkish sultan in the 16th century when she was young. Olha is 51 years old now, but her beauty seems never to crack.
Nastya Kamenskykh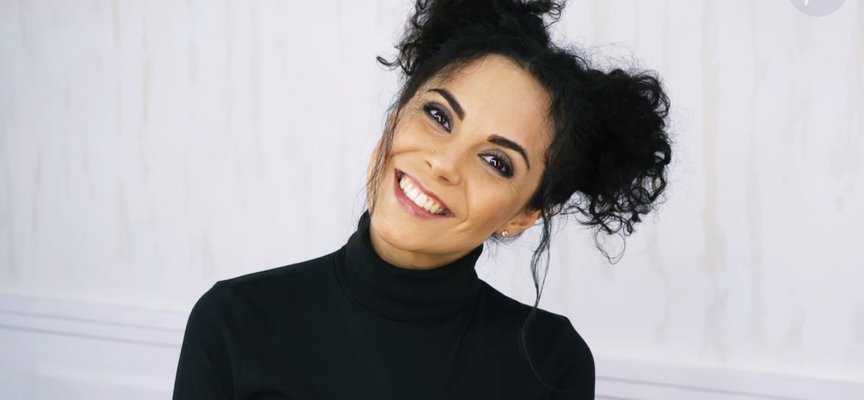 Nastya is another popular Ukrainian singer who performs under a pseudonym NK. In 2009 she was also named the most beautiful woman in Ukraine by Viva magazine. Indeed, this lady has sparkling eyes, curly dark hair and curvy body that won't let any man stay indifferent.