Celebrating Christmas With Bride In Ukraine And Russia: Top Tips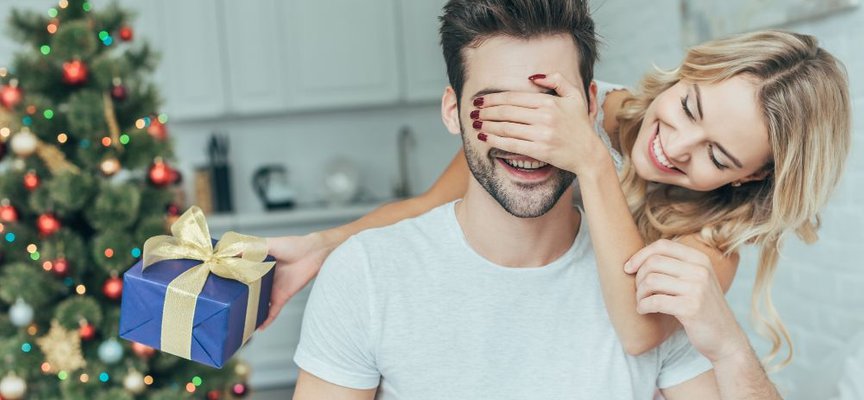 Christmas is a magnificent holiday, full of joy, magic, and positive emotions. For some, it's a chance to get a break from work, for others – to spend more time with the closest people. It's also quite common to come back to the homeplace on Christmas to meet the relatives and dive into a cozy atmosphere.
If your bride is originally from Russia or Ukraine, there is a chance she would like to invite you home and introduce to the local Christmas traditions. And what can be more ideal than to spend Christmas with your bride?
You can think that you can't be surprised with Christmas celebrations anywhere else, but, interestingly enough, there are some magic differences, which you might not be aware of. Here is what you should know about Christmas traditions in Russia and Ukraine.
Do Russians And Ukrainian Celebrate Christmas Differently?
Yes! The contrast is not only in Christmas traditions but also in the date. To start with, Russians and Ukrainians are mostly Orthodox. Thus, Christmas is celebrated on the 7th of January in accordance with Julian calendar.
In Russia and Ukraine, Christmas is a holy and family holiday. Each family usually has own traditions, depending on the place of birth. Of course, today, in the big cities you won't see a lot of traditional Christmas celebrations. However, they still remain in villages, where people are quite religious.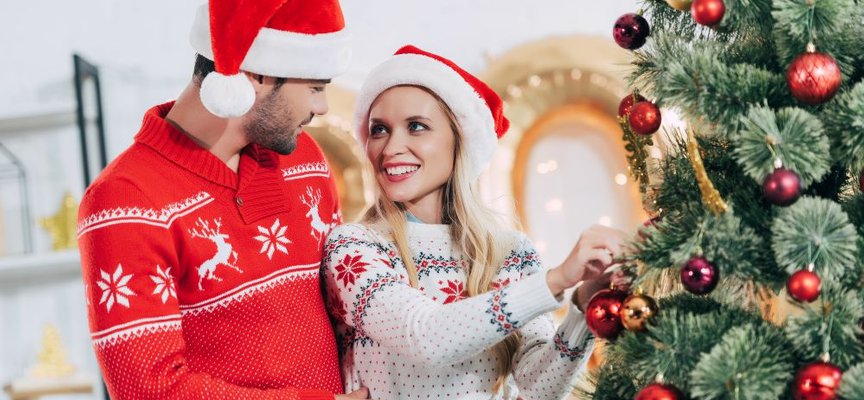 RELATED: Foreigners Guide: How to Avoid The Ukrainian Brides Scam
Christmas Traditions In Ukraine
Ukraine and Russia differ in their customs on holiday. Firstly, Ukrainians around 10% of the population adhere to Greek Rite Catholics or Catholics. Therefore, celebrate Christmas on 25th of December. The Orthodox Ukrainians honor the holiday on the 7th of January.
The main traditions on the holiday include attending church Masses and cooking a holy dinner. On Christmas Eve women usually prepare 12 dishes, among which the central one is kutya – a cereal dish, made of wheat berries, poppy seeds, and honey.
Most people fasten before Christmas. The fast ends on Christmas Eve in the evening, when one can spot a star in the night sky. Ukrainians also use various traditional decorations for Christmas to be merry. The vital symbol of the holiday for most families is a Didukh – "grandfather spirit" – which is made out of wheat and is placed in the room.
It's a popular custom to sing carols and visiting neighbors, carrying along festival attributes, such as the Star or the Goat.
RELATED: Ukraine Women – myth and truth
Christmas Traditions In Russia
In Russia people also fast before the holy day and start eating a dinner only when a star appears in the sky. The main dish on the table here would be "sochiva" – red wheat or barley porridge with rye and buckwheat mixed with honey, almond and poppy juice. After the meal Russians attend church Masses, which usually last till dawn.
Christmas is also full of fun activities in Russia. Children sing carols, play games, and youth can tell fortunes, whether they are going to get married or not. Generally, it is a day, when the whole family reunites. Today it's also common to exchange presents on Christmas, but generally, the celebration remains calm, unlike New Year.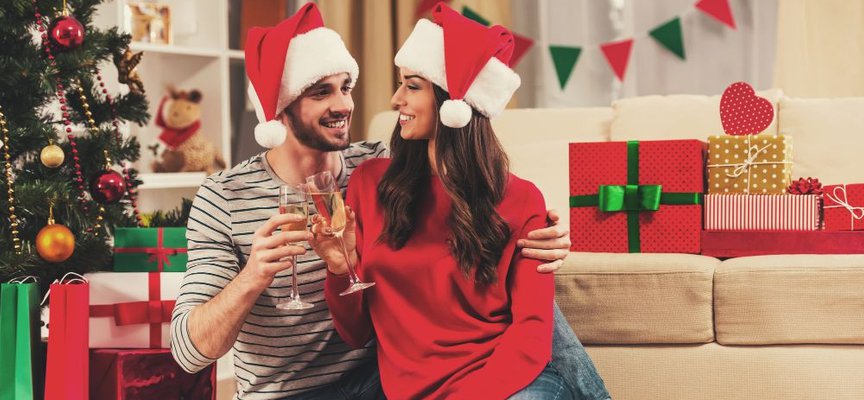 RELATED: 5 Shortcuts to Start Speaking Ukrainian
How To Spend Christmas With Your Bride
The best thing you can do is, of course, spend this day with the bride's family and witness the well-known hospitality and generosity of Eastern Europeans.
If you are staying in a big city, a good solution would be to take your bride ice-skating or doing some other winter activity and on Christmas Eve enjoy either a homemade dinner or a meal in a restaurant.
A great option also would gather with her friends and celebrate this day in a circle of close people.
So wherever you end up on Christmas, either Ukraine or Russia, with your bride, you will definitely enjoy celebrating the holiday in accordance with the local traditions. It is a perfect time to dive into the new culture.